About us
The Company ATA, an importer of eloxal necklaces invites you to cooperate with us!
Our offer comprises more than 100 patterns in two shades of gold and in silver along with all the accessories used to assemble and necklaces and bracelets (circles and clasps).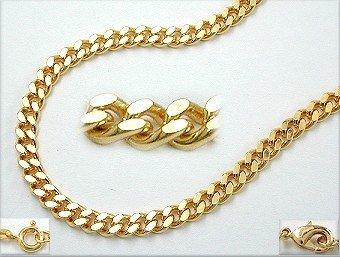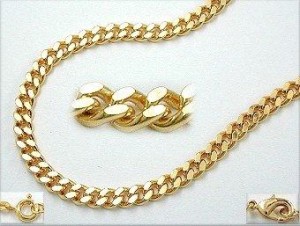 Don't have a lot of omney to invest and are out of ideas for a profitable business? We offer you the possibility of purchasing necklaces along with stands. As many as 60 of our customers in Poland, Russia and the Ukraine run this kind of  business!
To wholesalers and retailers, we offer ready-made necklaces and bracelets. We also have tags, medallions and crosses.
Brand new: (double) gold-plated  necklace clasps – 10 microns of gold that come with a 5-year guarantee